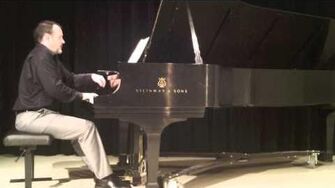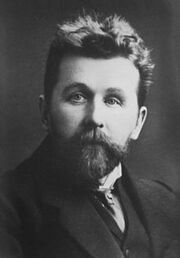 Full of tender sadness, "First Tears" is useful for working on paying attention to expressive markings. From detailed dynamics to complicated slurs, there are an enormous amount of instructions. Students will also encounter tenuto markings as well as changes in tempo. Following the markings helps to create the lamenting quality of this piece. Choosing a slow tempo is also crucial for creating a melancholy mood.
Publisher Information
Edit
Dew Drops, Opus 127a is available through Hal Leonard Co.
http://www.halleonard.com/product/viewproduct.do?itemid=49003646&lid=1&keywords=dew%20drops&subsiteid=1&
Caroline Krause, Iowa Center for Research by Undergraduates Fellow
Ad blocker interference detected!
Wikia is a free-to-use site that makes money from advertising. We have a modified experience for viewers using ad blockers

Wikia is not accessible if you've made further modifications. Remove the custom ad blocker rule(s) and the page will load as expected.