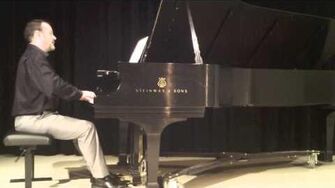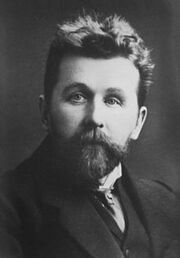 This piece accurately conveys the joyous mood of a fresh, new morning. Students will enjoy the simple, perky melodic line. Following the slur markings will help keep the sound delicate. The accompaniment is well-suited for the beginning pianist since the hand position rarely changes. Though no dynamic markings are given, students should consider changing dynamic levels during the repeated sections.
Publisher Information
Edit
Dew Drops, Opus 127a is available through Hal Leonard Co.
http://www.halleonard.com/product/viewproduct.do?itemid=49003646&lid=1&keywords=dew%20drops&subsiteid=1&
Caroline Krause, Iowa Center for Research by Undergraduates Fellow
Ad blocker interference detected!
Wikia is a free-to-use site that makes money from advertising. We have a modified experience for viewers using ad blockers

Wikia is not accessible if you've made further modifications. Remove the custom ad blocker rule(s) and the page will load as expected.