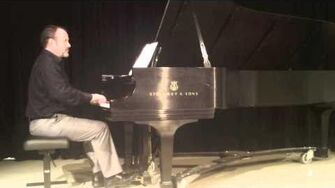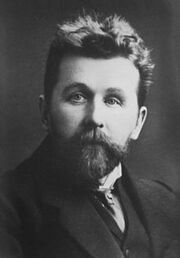 "Little Beggar" has a pleading quality. This is due to its rhythms, as well as the repetitive patterns. Articulation is quite important in this piece. Two-note slurs occur in abundance. Slur markings also occur frequently, helping to create phrasing. Students should aim for a clean, even, legato touch. Additionally, good voicing is important so that the accompaniment does not become too heavy.
Publisher Information
Edit
Glass Beads, Opus 123 can be purchased here   
Caroline Krause, Iowa Center for Research by Undergraduates Fellow
Ad blocker interference detected!
Wikia is a free-to-use site that makes money from advertising. We have a modified experience for viewers using ad blockers

Wikia is not accessible if you've made further modifications. Remove the custom ad blocker rule(s) and the page will load as expected.