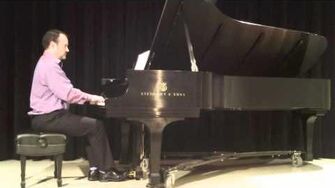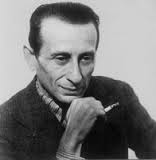 "Meditation," lovely and a bit nostalgic, is a good choice for musical students. Opportunities for detailed phrasing abound. Voicing the melody above the broken chord accompaniment is necessary for having good balance. Additionally, following the subtle dynamic changes adds to the reflective mood of the piece.
Publisher Information
Edit
http://www.sheetmusicplus.com/title/pour-les-enfants-volume-2-sheet-music/19219492
Caroline Krause, Iowa Center for Research by Undergraduates Fellow
Ad blocker interference detected!
Wikia is a free-to-use site that makes money from advertising. We have a modified experience for viewers using ad blockers

Wikia is not accessible if you've made further modifications. Remove the custom ad blocker rule(s) and the page will load as expected.