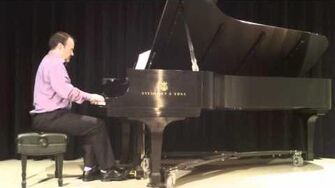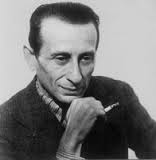 "The Dancing Lesson" is a good way to introduce young pianists to playing a waltz.  Delicacy and tone production are quite important in this piece. The melody must emerge from thirds and fourths in the right hand, and this can be challenging for students. Playing the melody alone can help with the voicing as well as with creating longer, singing phrases. Performers may opt for either a flexible tempo or a stricter pulse.
Publisher Information
Edit
http://www.sheetmusicplus.com/title/pour-les-enfants-volume-2-sheet-music/19219492
Caroline Krause, Iowa Center for Research by Undergraduates Fellow
Ad blocker interference detected!
Wikia is a free-to-use site that makes money from advertising. We have a modified experience for viewers using ad blockers

Wikia is not accessible if you've made further modifications. Remove the custom ad blocker rule(s) and the page will load as expected.