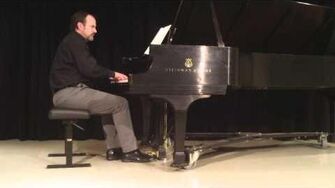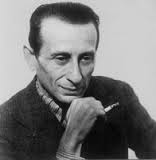 "Tin Soldiers" is bright and lively, perfect for students with lots of energy. Technical difficulties include voicing the melody, playing fast repeated notes, and executing the syncopated rhythms in the accompaniment. Counting out loud may help students overcome the challenge of playing both hands together. The right hand consists mostly of thirds, which is good practice for advanced repertoire.
Publisher Information
Edit
www.sheetmusicplus.com/title/pour-les-enfants-volume-3-moderate-sheet-music/4004112
Caroline Krause, Iowa Center for Research by Undergraduates Fellow
Ad blocker interference detected!
Wikia is a free-to-use site that makes money from advertising. We have a modified experience for viewers using ad blockers

Wikia is not accessible if you've made further modifications. Remove the custom ad blocker rule(s) and the page will load as expected.