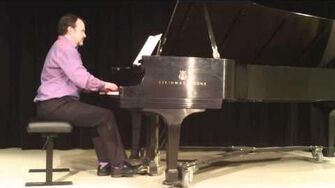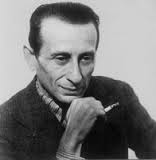 This piece has a contemplative, restful mood, perfect for feelings associate with the close of a lovely vacation. Though the accompaniment initially appears to be challenging, students will soon discover that the pattern is quite simple. They should, however, be sure to be attentive to giving rests their full value. The challenges in the right hand are due mostly to voicing. The melody must emerge from solid seconds, thirds, fourths, and sixths. This is great practice for advanced repertoire that requires bringing out melodies from thick textures.  
Publisher Information
Edit
http://www.sheetmusicplus.com/title/pour-les-enfants-volume-1-very-easy-sheet-music/4004342
Caroline Krause, Iowa Center for Research by Undergraduates Fellow
Ad blocker interference detected!
Wikia is a free-to-use site that makes money from advertising. We have a modified experience for viewers using ad blockers

Wikia is not accessible if you've made further modifications. Remove the custom ad blocker rule(s) and the page will load as expected.