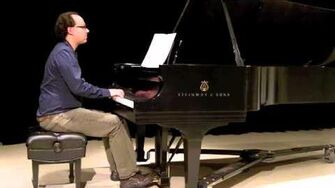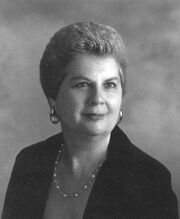 "Winter Sunset" should have a peaceful countenance. The right hand consists mostly of thirds, which need to be well-voiced. The left hand should remain soft and gentle so that the melody can come through clearly.  The pedaling is quite detailed, challenging beginning students. Students may want to practice singing the melody line so that is has a beautiful shape and notable direction. A passage of hand crossings brings the piece to a gentle end.
Composer Information
Edit
Caroline Krause, Iowa Center for Research by Undergraduates Fellow
Ad blocker interference detected!
Wikia is a free-to-use site that makes money from advertising. We have a modified experience for viewers using ad blockers

Wikia is not accessible if you've made further modifications. Remove the custom ad blocker rule(s) and the page will load as expected.