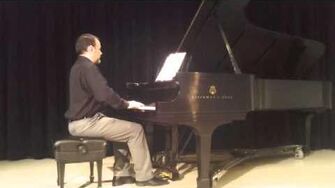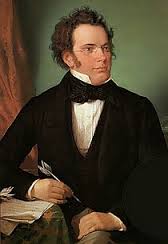 Students will love this dazzling piece. Fast sixteenth notes are paired with driving eighth notes in the accompaniment, creating drama. However, much of the intensity comes from dynamics. The overall marking is
piano,
with frequent swells and surprising
sforzando
markings.
A brief moment of repose in F major interrupts the intensity of the D minor sections. Teachers should point out the relationship between the keys and the change in characters. Keeping the left hand steady and quiet can be difficult for young pianists.
Caroline Krause, Iowa Center for Research by Undergraduates Fellow
Ad blocker interference detected!
Wikia is a free-to-use site that makes money from advertising. We have a modified experience for viewers using ad blockers

Wikia is not accessible if you've made further modifications. Remove the custom ad blocker rule(s) and the page will load as expected.