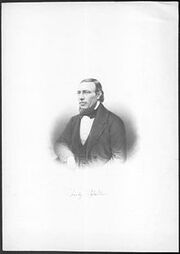 Fritz Spindler was a German pianist and composer, and the "Flower Basket" is a collection of 40 progressive melodic exercises for the first beginners in piano playing. The exercise number 30 is constituted by a lovely lyrical melody accompanied by broken chords in the part A. In the part B. repeated chords accompany the melody. The accompaniment must be always piano while the melody is highlighted.
Gustavo do Carmo, Masters Piano Student, The University of Iowa
Ad blocker interference detected!
Wikia is a free-to-use site that makes money from advertising. We have a modified experience for viewers using ad blockers

Wikia is not accessible if you've made further modifications. Remove the custom ad blocker rule(s) and the page will load as expected.