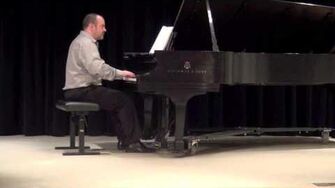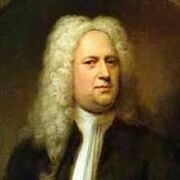 This gavotte is a great piece for advancing pianists. Originally a French dance, gavottes typically begin halfway through a measure in 4/4 time. This creates a unique rhythmic feel of which students should be aware. Counting, articulation, and dynamics are all important components of this piece. Additionally, finger dexterity becomes a notable aspect throughout the variation section. Constant eighth notes, often marked with two-note slurs, give the piece an exciting mood.
Caroline Krause, Iowa Center for Research by Undergraduates Fellow
Ad blocker interference detected!
Wikia is a free-to-use site that makes money from advertising. We have a modified experience for viewers using ad blockers

Wikia is not accessible if you've made further modifications. Remove the custom ad blocker rule(s) and the page will load as expected.