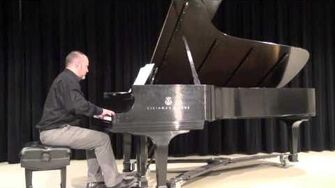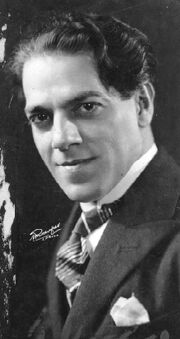 With a quaint melody and engaging pacing instructions, this piece is sure to popular with students. Imitative of children joyfully dancing, this piece increases in speed with each iteration of the melody. This twelve-bar melody repeats four times and jumps up an octave at each repeat. Along with fast-paced eighth notes and detailed articulations, these aspects will certainly keep students busy.
Caroline Krause, Iowa Center for Research by Undergraduates Fellow
Ad blocker interference detected!
Wikia is a free-to-use site that makes money from advertising. We have a modified experience for viewers using ad blockers

Wikia is not accessible if you've made further modifications. Remove the custom ad blocker rule(s) and the page will load as expected.