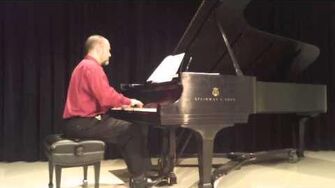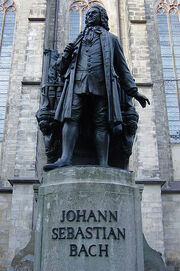 Students are sure to enjoy this charming polonaise, whose form was originally a polish dance. Since this piece is extremely rhythmic, careful counting is especially important. The dotted rhythms and sixteenth notes in particular need to be brisk and accurate.
Although the melody is in the right hand, the left hand also has interesting lines that need to be shaped thoughtfully. Teachers may want to help students pick appropriate dynamics for this piece. There are many opportunities for creating an echo effect.
Caroline Krause, Iowa Center for Research by Undergraduates Fellow
Ad blocker interference detected!
Wikia is a free-to-use site that makes money from advertising. We have a modified experience for viewers using ad blockers

Wikia is not accessible if you've made further modifications. Remove the custom ad blocker rule(s) and the page will load as expected.