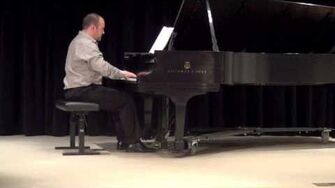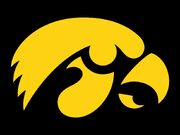 This is a fantastic choice for introducing students to sonatinas. Both the melody and also the accompaniment are quite lively, endearing themselves to pianists. The left hand mostly has eighth notes, which alternate between staccato and legato articulations. It needs to be steady, providing a stable base for the melody. The right hand has numerous sixteenth notes as well as repeated eighth notes. Both of the elements make good fingering imperative.
Caroline Krause, Iowa Center for Research by Undergraduates Fellow
Ad blocker interference detected!
Wikia is a free-to-use site that makes money from advertising. We have a modified experience for viewers using ad blockers

Wikia is not accessible if you've made further modifications. Remove the custom ad blocker rule(s) and the page will load as expected.