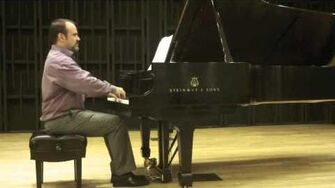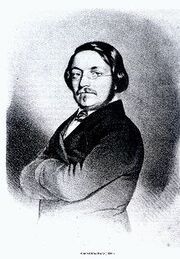 Op. 14, No. 2 is quite similar to the first selection in this set. However, Kunz adds the use of three fingers in each hand, slightly increasing the difficulty. Students should work to produce an even tone and to make sure that an appropriate pulse for 4/2 is used. This will help keep the lines flowing well.
Publisher Information
Edit
200 Piccoli Canoni a due parti, Op. 14 (200 Little 2-Part Canons) is available through Hal Leonard Co.
http://www.halleonard.com/product/viewproduct.do?itemid=50088280&lid=0&keywords=kunz&subsiteid=1&
Caroline Krause, Iowa Center for Research by Undergraduates Fellow
Ad blocker interference detected!
Wikia is a free-to-use site that makes money from advertising. We have a modified experience for viewers using ad blockers

Wikia is not accessible if you've made further modifications. Remove the custom ad blocker rule(s) and the page will load as expected.