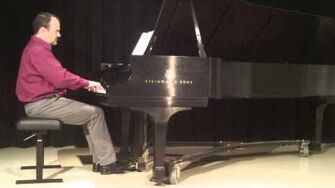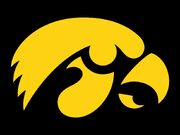 "The Magical Pond" has fun elements for young students. The right hand uses the second and third fingers throughout the entire piece and moves around often. Following the fingering will make learning this work easier. The left hand consists solely of open fifths. Some of its accidentals can be challenging. Students can increase the magical feeling by being attentive to tempo, producing a good tone, and pedaling carefully.
Composer/Publisher Information
Edit
Complete bio can be found at https://mrozinski.musicteachershelper.com/about
Enchanted Forest is available through The Frederick Harris Music Company, 2003.
http://bookstore.musicdevelopmentprogram.org/enchanted-forest.html
Caroline Krause, Iowa Center for Research by Undergraduates Fellow
Ad blocker interference detected!
Wikia is a free-to-use site that makes money from advertising. We have a modified experience for viewers using ad blockers

Wikia is not accessible if you've made further modifications. Remove the custom ad blocker rule(s) and the page will load as expected.