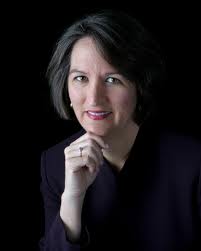 Westward Journey
captures the quintessential "the spirit of the West" with two contrasting sections, a spritely tune with open fifths and sixths and a pedaled cantabile melody section. The cut time meter gives the piece a jaunty feel, and a few unexpected twists will keep students engaged and invested. A few more pages than students might be used to, but still less than two minutes playing time, this piece could help students improve their endurance and serve as an excellent stepping stone to playing even longer works.
Jennifer Brooke, undergraduate piano major, The University of Iowa
Ad blocker interference detected!
Wikia is a free-to-use site that makes money from advertising. We have a modified experience for viewers using ad blockers

Wikia is not accessible if you've made further modifications. Remove the custom ad blocker rule(s) and the page will load as expected.