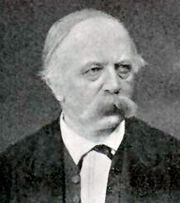 Perky and vibrant, this fun piece gives students many opportunities to practice being musical. The accompaniment alternates between broken and solid chords, which both have a variety of articulations. The melody also has many facets. Repeated notes, long melodic lines, and staccato notes all appear in abundance. The left hand should never be too heavy, allowing the right hand to shine. 
Caroline Krause, Iowa Center for Research by Undergraduates Fellow
Ad blocker interference detected!
Wikia is a free-to-use site that makes money from advertising. We have a modified experience for viewers using ad blockers

Wikia is not accessible if you've made further modifications. Remove the custom ad blocker rule(s) and the page will load as expected.