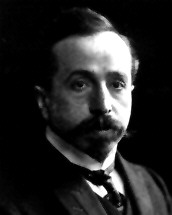 This short prelude focuses on depressing and releasing the damper pedal based on a rhythm pattern. Since the pedaling is simple and repetitive, it is a good introduction for beginning pedalers. Repeated articulation that corresponds with the pedal markings also plays a large role and should be observed carefully. An even, strong tone is effective for all of the melody notes. The triads in the left hand should be voiced well in order to have good balance.
Caroline Krause, Iowa Center for Research by Undergraduates Fellow
Ad blocker interference detected!
Wikia is a free-to-use site that makes money from advertising. We have a modified experience for viewers using ad blockers

Wikia is not accessible if you've made further modifications. Remove the custom ad blocker rule(s) and the page will load as expected.