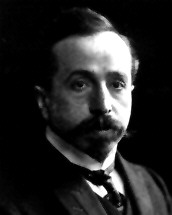 The pedaling in this prelude is written to highlight and create a smooth accompaniment line. Students may find it difficult, however, to follow the staccato articulation in the right hand even while the pedal is depressed. Teachers can help them with this by pointing out that the right hand has part of the accompaniment, which is marked by slurs and staccatos. Playing the melody and the accompaniment in one hand can still be a challenge for students, though. The melody should be brought out above subdued harmonies so that the overall dynamic level does not exceed the marked piano. Dramatic pauses and fermatas should be carefully executed.
Caroline Krause, Iowa Center for Research by Undergraduates Fellow
Ad blocker interference detected!
Wikia is a free-to-use site that makes money from advertising. We have a modified experience for viewers using ad blockers

Wikia is not accessible if you've made further modifications. Remove the custom ad blocker rule(s) and the page will load as expected.