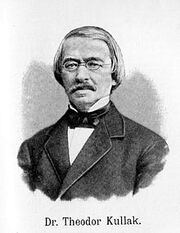 Gleeful and fast, this piece captures the constant motion of a clock. Keeping a steady pulse is especially important. Following the indicated accent marks can help with this. Also, the articulation adds to the clock-like sound. The staccato notes need to be short and brisk.
Teachers may have to explain the meaning of the D.S. al Fine sign to young students. Capturing the happy character is necessary for giving a successful performance of "The Clock."
Caroline Krause, Iowa Center for Research by Undergraduates Fellow
Ad blocker interference detected!
Wikia is a free-to-use site that makes money from advertising. We have a modified experience for viewers using ad blockers

Wikia is not accessible if you've made further modifications. Remove the custom ad blocker rule(s) and the page will load as expected.