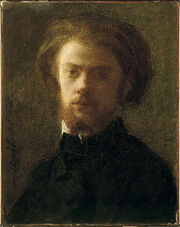 The predominant feature of this sonatina is the scalar eighth-note melody in the right hand, giving students the chance to put those warm-up scales to work. The emphatic V-I progression at its conclusion will be fun for students who like to play with flair (or those who need to build confidence); additionally, the piece can serve as the perfect introduction to playing a cadenza.
Jennifer Brooke, undergraduate piano major, The University of Iowa
Link
Ad blocker interference detected!
Wikia is a free-to-use site that makes money from advertising. We have a modified experience for viewers using ad blockers

Wikia is not accessible if you've made further modifications. Remove the custom ad blocker rule(s) and the page will load as expected.